About Aachen
Aachen is love at first sight. Approaching the town, you may not see an imposing skyline, but nature's greenery makes you feel heartily welcome.
Aachen lies in a virtual valley, surrounded by fields, woods and hills. At its portals - closeby where three countries meet, Germany, the Netherlands, Belgium - you find the nature reserves of the Ardennes and the Eifel. And Aachen exhilarates: its warm water springs have been enjoyed for more than two thousand years! From Roman times there have been good connections with the rest of Europe. Today, the town is reachable by motorways from Cologne and Dusseldorf, Amsterdam, Brussels and Paris. Via the airports of Maastricht/Aachen, Dusseldorf, Cologne and Brussels, or by fast train from Cologne/Dusseldorf, Brussels, Paris/London.
The town is a real pleasure for the pedestrian. The streets invitingly beckon the casual stroller, the lounger. The health cures and the conferences are never far apart, and there is always a worthwhile diversion
Aachen turns apparent contradictions into a sparkling entity. A metropolis nestling in natural surroundings, with a southern germanic atmosphere, an historic tradition and all the allure of modern living.
To download a brochure about Aachen please have a look at "Aachen at a glance".
Culture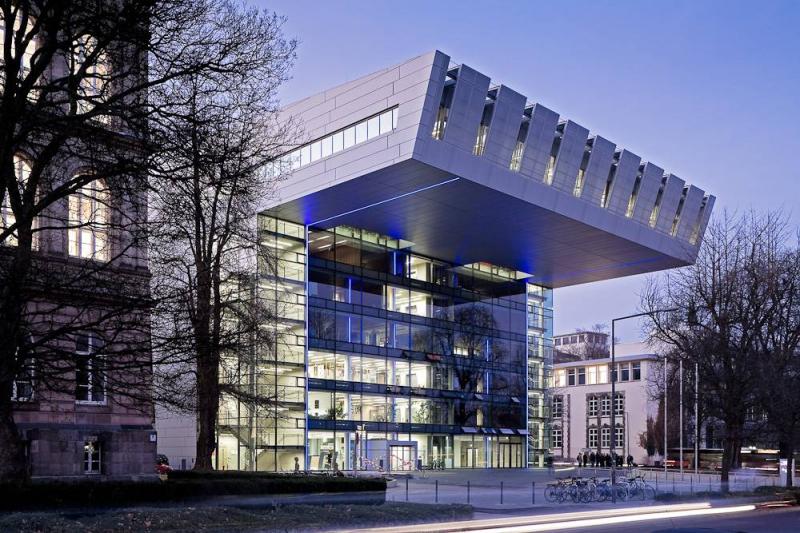 Cathedral of Aachen
The Cathedral of Aachen is one of the most famous examples of occidental architecture.
Cathedral Treasury
The Cathedral Treasury in Aachen is regarded as the most important ecclesiastical treasury north of the Alps.
Town Hall
In the early 14th century, the townspeople of Aachen took over the ruined palace of Charlemagne.Inside the town hall visitors can take a look at the Coronation hall with its famous Rethel frescoes dating from the 19th century and copies of the Imperial Crown Jewels as well as the gothic and baroque furniture of the building.
Ludwig Forum for International Art
The Ludwig Forum for International Art is more than just a museum. It provides above all a setting in which different forms of contemporary art are presented.
Suermondt-Ludwig-Museum
The museum exhibits works of art from the modern age to the classical period.
International Press Museum
The collection of the International Press Museum contains more than 170.000 issues and has become a world wide famous museum for newspaper and press history.
Couven Museum
The Couven museum gives an insight into the style of living of the 18th and 19th century. It's more than just a simple visit to a museum
The former abbey serves for a an attractive baroque scenery. Enjoy an interesting exhibition of contemorary art.